Horses and Cattle Returned to Gladstone Rancher Accused of Neglect
Last month, a veterinarian found some of Gary Dassinger's animals to be in poor shape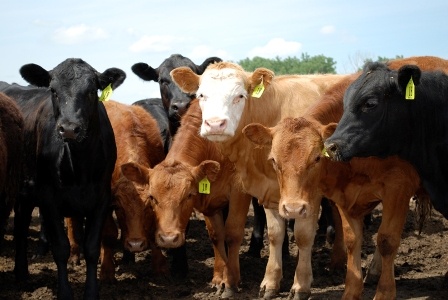 GLADSTONE, ND — Seventy horses and 20 head of cattle have been returned to a Gladstone, North Dakota rancher accused of abusing and neglecting them.
The Stark County Sheriff's Office began to seize the animals last week on a judge's order.
But another judge reversed the order.
Last month, a veterinarian found some of Gary Dassinger's animals to be in poor shape.
Dassinger says health problems make it difficult for him to care for the animals, and he says he hired the "wrong ranch hand."
He says he'll be in court June 7 to fight felony animal cruelty charges.