Bismarck Police Searching for Suspect in Target Recording Case
An arrest warrant has been issued and a complaint has been signed for Izac Krous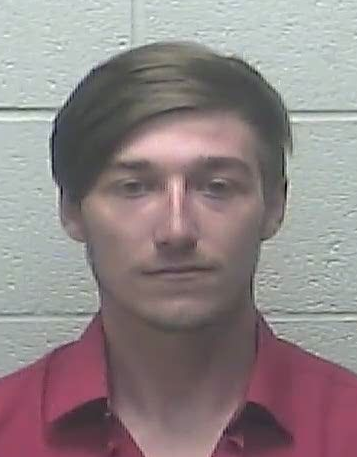 BISMARCK, ND — Bismarck police are looking for a 22-year-old man they suspect placed a cell phone in a women's fitting room at Target in Bismarck.
An arrest warrant has been issued and a complaint has been signed for Izac Krous.
The woman told police she was trying on clothes May 3rd when she found a phone had been placed underneath the dressing room door.
Just last week, a Moorhead teen was arrested for using his cell phone to record women in the bathroom at Pancheros in Moorhead.
Court documents say Sam Hagen told investigators he recorded the videos for his "sexual pleasure."