Grand Forks Teen Robbed, Dragged by Vehicle Attempting to Take Back Skateboard
The teen said he tried to take his skateboard back but the man hit him and took off in the vehicle, dragging the teen with him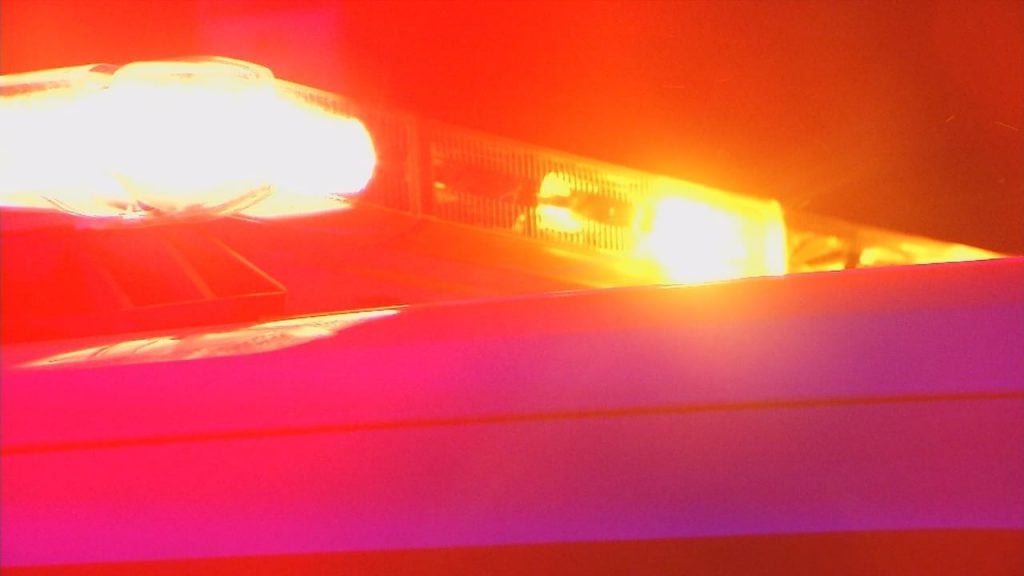 GRAND FORKS, ND — A Grand Forks teen was injured after he says he was dragged by a vehicle being driven by a man who took his skateboard.
Police responded to the 1800 block of 24th Avenue South just before 5 p.m.
A 16-year-old male said a black male in a dark green car approached him and took his skateboard.
The teen said he tried to take his skateboard back but the man hit him and took off in the vehicle, dragging the teen with him.
The teen had minor injuries.
The man is described as having a thin build and between 19 and 20 years old.
If you have any information, please call the Grand Forks Police Department at 701-787-8000.