High Risk Sex Offender with New Address in Moorhead
A community information meeting is not planned at this time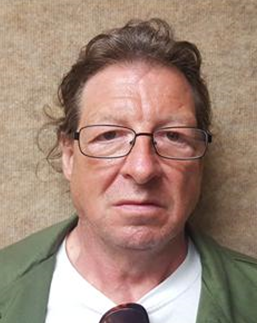 MOORHEAD, Minn. — A high risk sex offender has moved from North Dakota to Moorhead.
Roger McAvoy, 56, is living in the 700 Block of 8th Street South.
He was convicted of Criminal Sexual Conduct with female victims between the ages of 12 and 14.
A community information meeting is not planned at this time.