North Dakota's Oil Patch Population Dropping, Statewide Flourishing
North Dakota saw the most growth in and around Fargo, Bismarck and Grand Forks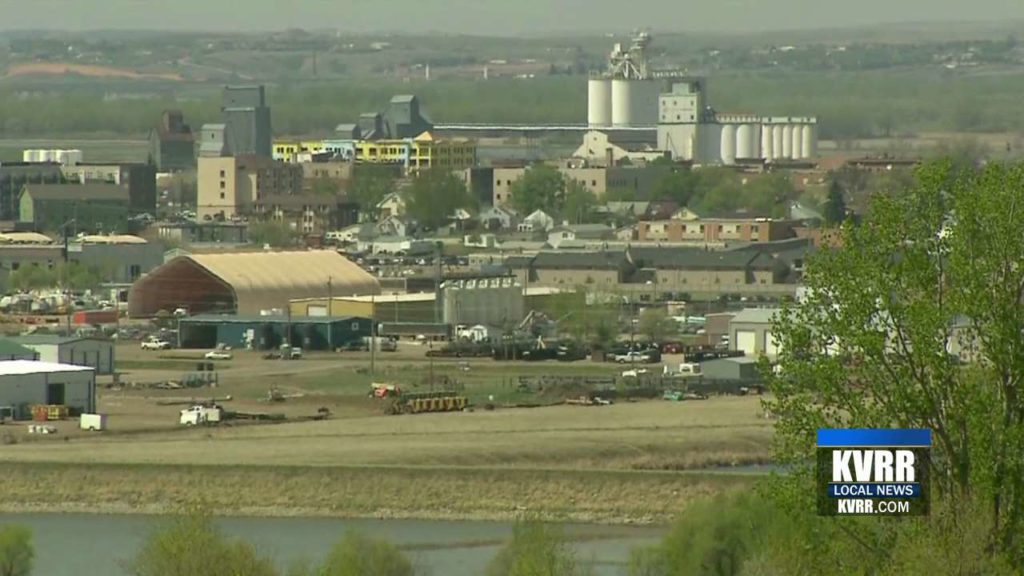 NORTH DAKOTA — Some oil patch cities are seeing a drop in people, but the overall population in North Dakota continues to flourish.
U.S. Census Bureau estimates show Williston, Watford City and Stanley saw population declines last year due to slower activity in the oil fields.
Minot's population fell by nearly 800 people from the previous year.
But the estimated population is still up 19 percent from 2010.
North Dakota saw the most growth in and around Fargo, Bismarck and Grand Forks.