Police Investigating Body Found in Dilworth Walmart Parking Lot
Sharpe says there were no signs of foul play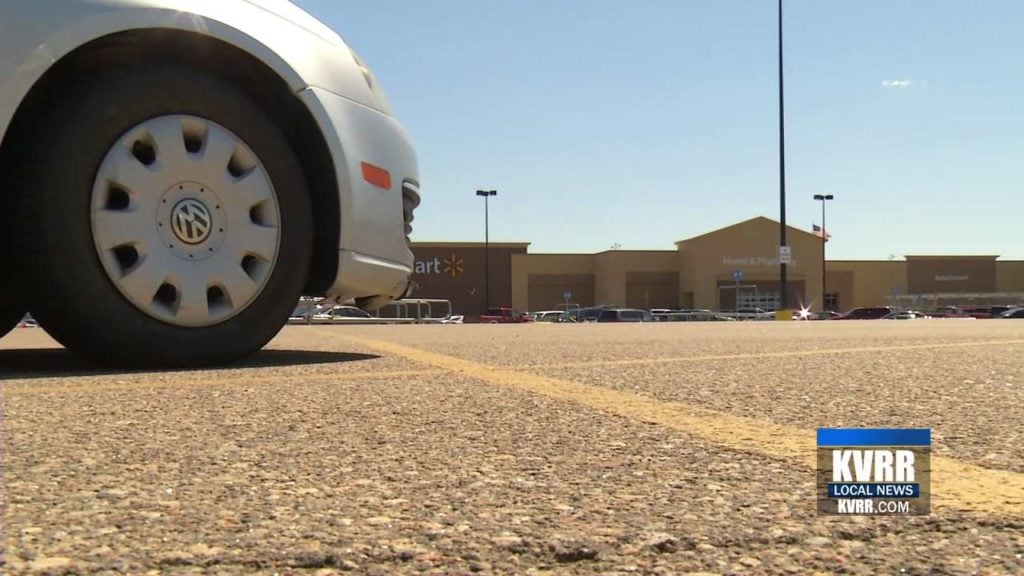 DILWORTH, Minn. — The body of a man was found inside a vehicle in the parking lot of Walmart in Dilworth.
Police Chief Ty Sharpe says the store called a towing company to remove the vehicle which had been in the parking lot for several days.
As the operator attempted to move the vehicle, he discovered the body covered with a blanket, on the back seat floor.
Sharpe says there were no signs of foul play.
The body has been sent to the Ramsey County coroner for an autopsy and an investigator is working to determine the man's identify and contact next of kin.