Social Security Administration Announces Top Baby Names for North Dakota in 2016
Harper and Olivia tied for the top name for girls, with 65 apiece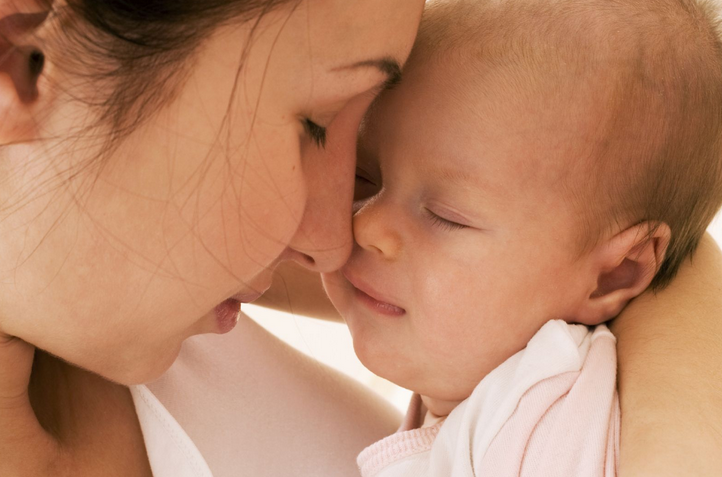 NORTH DAKOTA — There will be a large number of kindergarteners named Oliver, Harper and Olivia in the year 2021.
The Social Security Administration says those were the most popular names for babies born in North Dakota last year.
There were 73 boys named Oliver born in 2016.
Harper and Olivia tied for the top name for girls, with 65 apiece.
Other popular names for boys included William, Easton and Owen.
For girls: Emma, Evelyn and Amelia.
The most popular boys name nationwide was Noah. The top girls name was Emma.