Flight Attendant Pleads Guilty to Interfering with Aircraft, Avoids Prison
He said he wanted to be recognized as a hero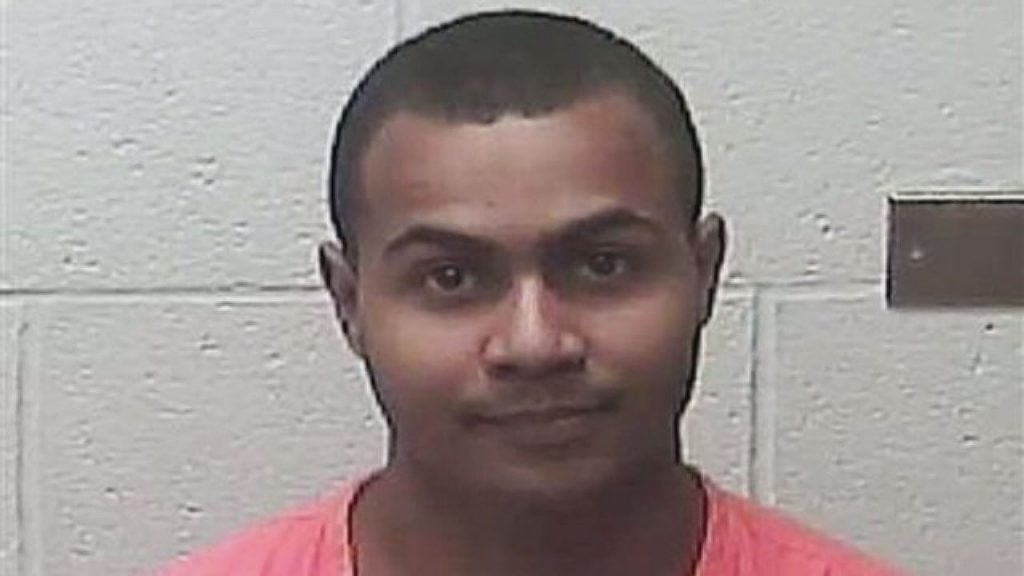 BISMARCK, ND — A flight attendant from Arizona accused of making bogus bomb threats on two flights will not be going to prison.
Justin Cox-Sever, 23, has pleaded guilty in federal court in Bismarck to interfering with an aircraft.
He said he wanted to be recognized as a hero.
The judge gave him up to five months in a transitional facility in California where he now lives, five months on home confinement and three years of supervised release.
Cox-Sever made the threats in 2015 on flights from Charlottesville to Chicago and Minneapolis to Dickinson.
Emergencies were declared on both flights.