Local Farmer Calls Authorities on FM Diversion Worker
He says he has a court order preventing any diversion-related work on his land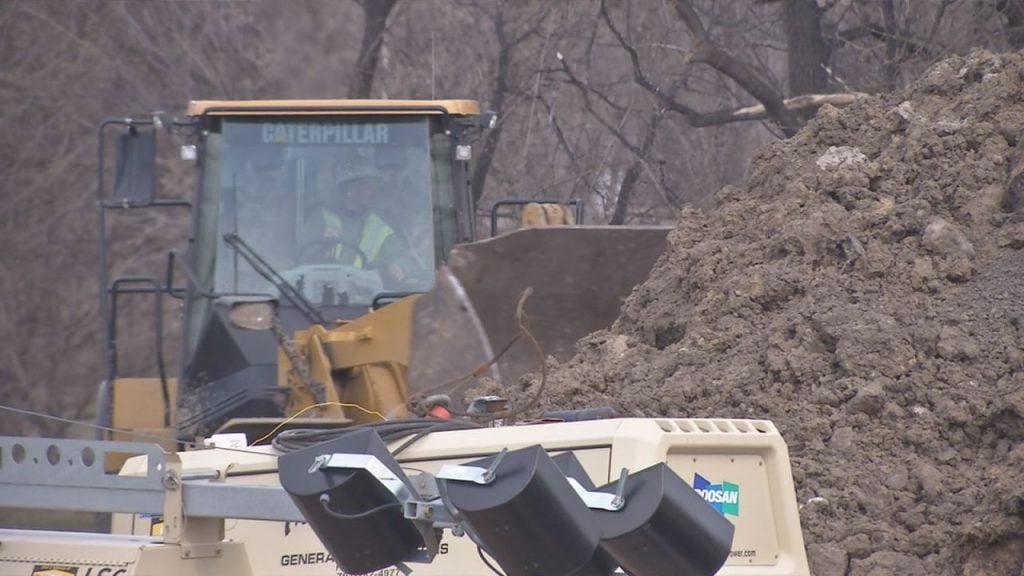 CASS COUNTY, ND — The Cass County Sheriff's Office was called this morning about F-M Diversion workers.
Richard Cossette says the contractor came onto his property south of Horace.
He says he has a court order preventing any diversion-related work on his land.
Cossette says the contractor left voluntarily.
He has maintained that his appraisal is far below what was offered to other property owners, especially those in Oxbow.