Bond Set for Naytahwaush Man Accused of Shooting Two People
A judge set his bond at $100,000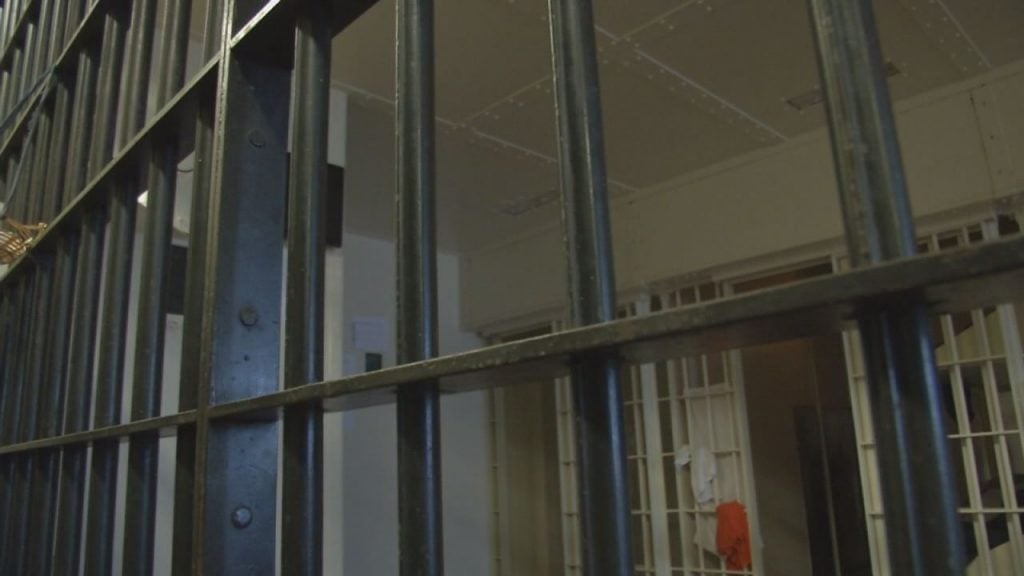 MAHNOMEN COUNTY, Minn. — Bond is set for the Naytahwaush man accused in the shooting of two people.
Andrew Boswell, 22, is charged with second degree assault.
A judge set his bond at $100,000.
He is accused of shooting a 21-year-old Minneapolis man and a 23-year-old female from Naytahwaush.
The victims are in stable condition.
Boswell will be back in court June 6th.