House Speaker Attempting to Block Minnesota Lawmakers' First Raise Since 1999
The Association for Government Accountability is filing a petition in court to ensure the paychecks are to begin being distributed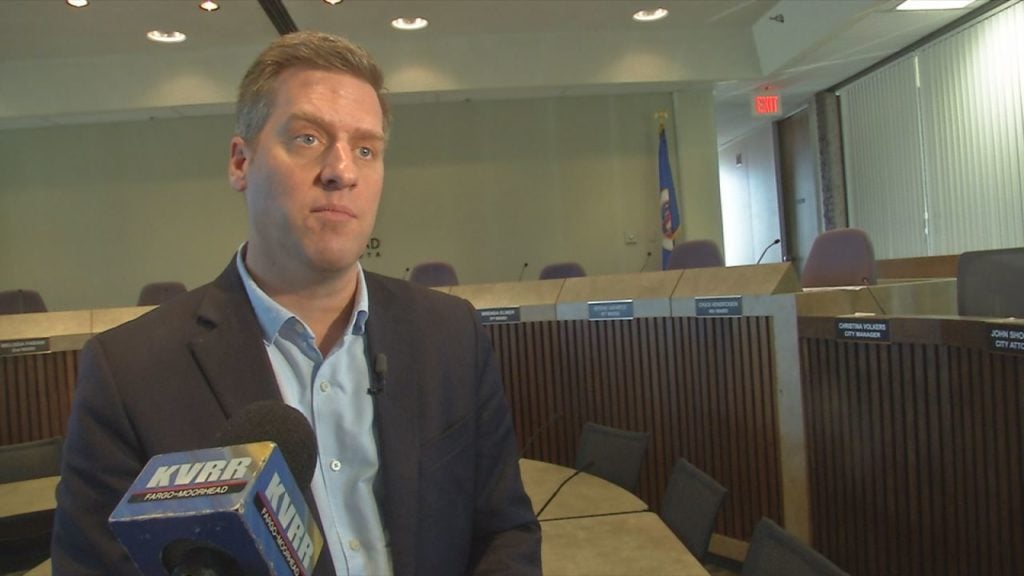 ST. PAUL, Minn. — A government watchdog group is trying to get Minnesota lawmakers their first raise since 1999, but a top political leader is trying to block it.
A voter-approved council granted the $14,000 raise last fall but House Speaker Kurt Daudt said lawmakers didn't set aside money to cover it.
The Association for Government Accountability is filing a petition in court to ensure the paychecks are to begin being distributed.
While Gov. Dayton struck down funding for the Legislature over the budget battle, attorneys at the wage war say it is a separate issue and lawmakers need to get paid what they're due.