The Jeronimo Yanez Trial: Castile's Girlfriend Testifies He was Carrying Gun
Castile's girlfriend, Diamond Reynolds, began her testimony in court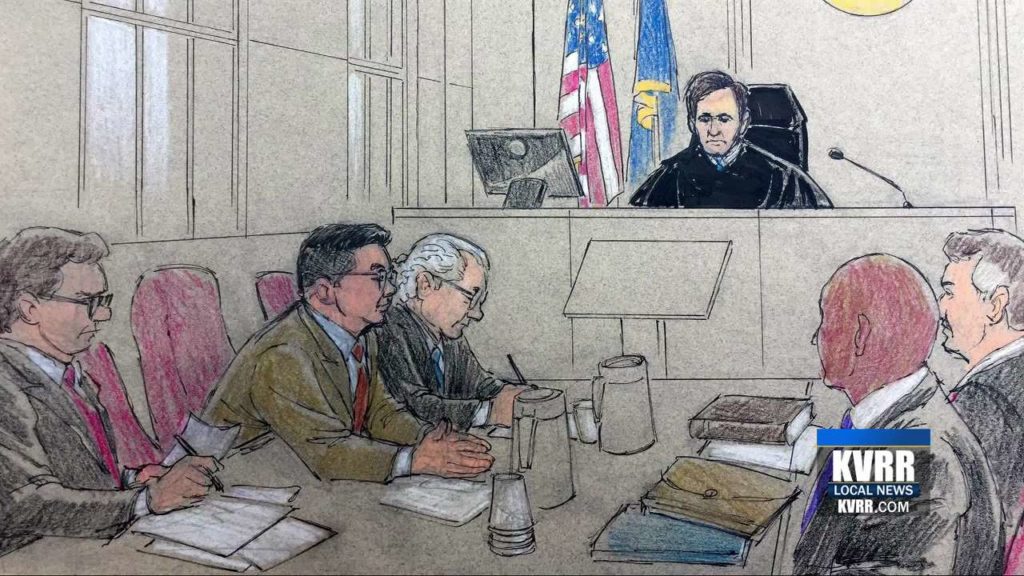 ST. PAUL, Minn. — The battle over admissible evidence in the trial of a St. Anthony police officer accused of killing Philando Castile has only just begun.
Castile's girlfriend, Diamond Reynolds, began her testimony in court.
Reynolds streamed the aftermath of the shooting LIVE on Facebook.
She says she saw Castile leave the apartment that day with a gun.
Prosecutors have been approved to show evidence that Castile had a permit to carry a handgun and informed Officer Jeronimo Yanez he was carrying just before he was shot.
But defense attorneys for Yanez say if the evidence is allowed, they will show evidence the permit was obtained illegally after it was discovered Castile was allegedly using marijuana at the time.