Jeronimo Yanez Trial: Key Piece of Evidence Shows Yanez Doesn't See Gun on Castile
The audiotape is key evidence in Officer Jeronimo Yanez's manslaughter trial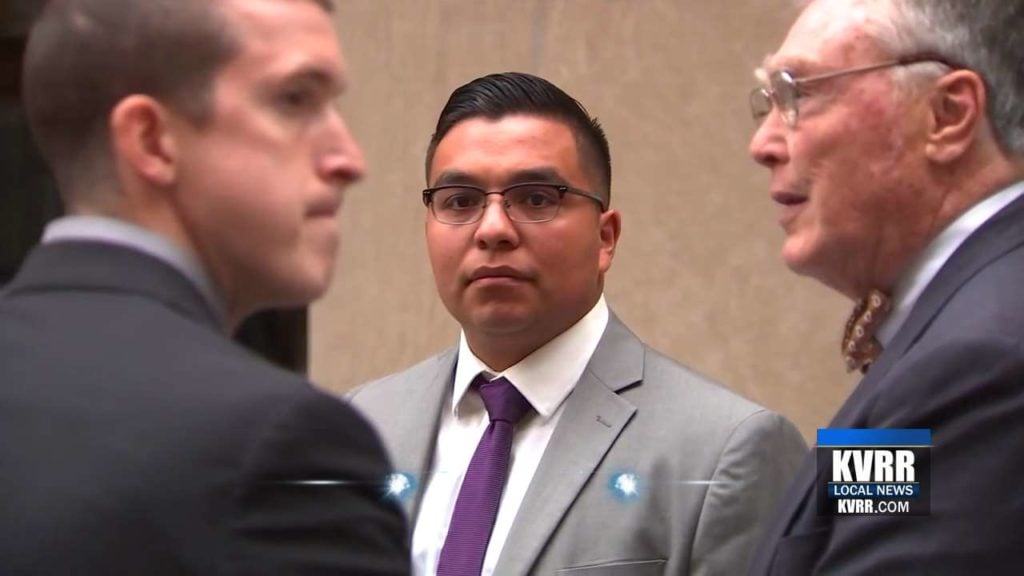 ST. PAUL, Minn. — A St. Anthony police officer on trial for fatally shooting a black man can be heard saying on audio that he doesn't know where Philando Castile's gun was.
The audiotape is key evidence in Officer Jeronimo Yanez's manslaughter trial.
He's accused of killing 32-year-old Castile last July in a St. Paul suburb.
Castile had a permit to carry a handgun and told the officer that he was carrying a gun.
Yanez's partner, Joseph Kauser, testified that Yanez later told him that he saw a gun on Castile.
Castile's girlfriend Diamond Reynolds testified earlier saying she streamed the event on Facebook because she feared for her own life and wanted to make sure "that people would know the truth."