Minnesota Lawmakers Reflecting on Bills Passed for Local Projects
Lien says this project has been in the works for more than 25 years and has finally been approved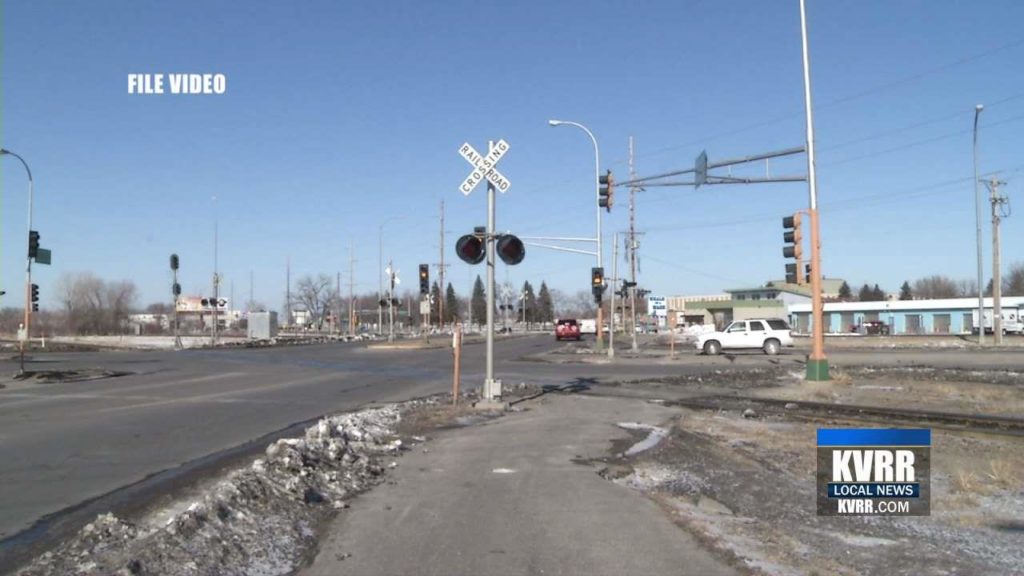 MOORHEAD, Minn. — Minnesota state officials are working with community members to review and reflect on bills passed during the 2017 legislative session.
State Representative, Ben Lien, says the most important project is the 20th-21st Street underpass.
Lien says this project has been in the works for more than 25 years and has finally been approved.
The underpass will help improve traffic flow, contribute to public safety and give emergency responders a faster and convenient route to arrive for help.
"Seconds, even minutes can really be light matter of life and death for somebody needing those emergency services," said St. Rep. Lien. "Plus, I just think it's great for the future growth of Moorhead just getting Moorhead ready to expand south east part of town."
The project will cost $55 million, with the help of $42.3 million from the state.