City of Ada Announces New Mayor
His term will run through 2018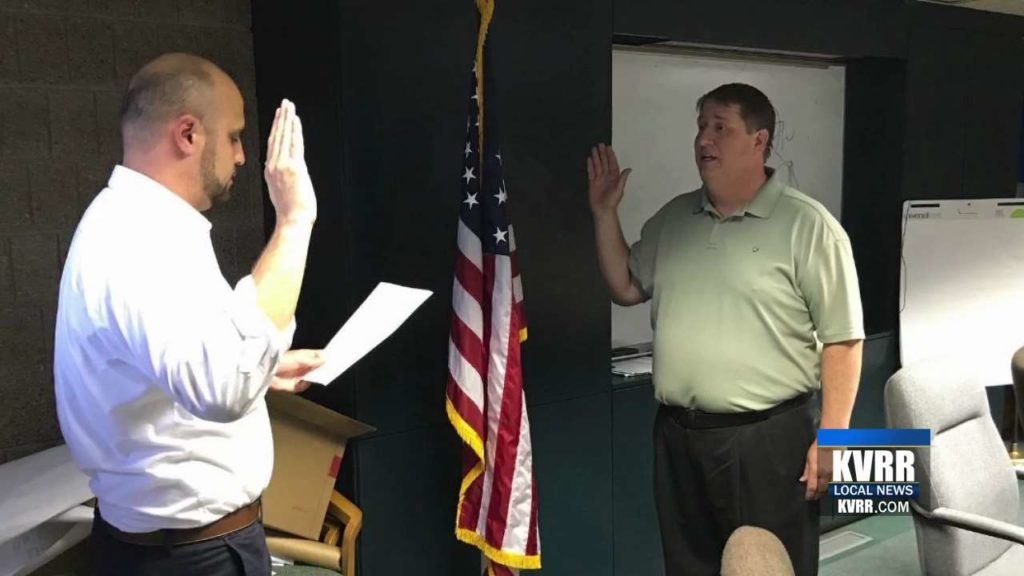 ADA, Minn. — The City of Ada has a new mayor…and he's no stranger to the community.
The Ada City Council voted unanimously on Todd Sawrey, the former Economic Development Authority Chair.
As chairman, Sawrey worked on bringing new businesses to the area, as well as community development.
Sawrey is a former city council member, President of the Ada Lions Club and is a local business owner.
His term will run through 2018.