Kinn Changes Plea in Bemidji Murder, Child Sex Assault Case
Kinn admitted to strangling Melissa Norby on June 21st, 2016 and setting the house on fire to cover up his crime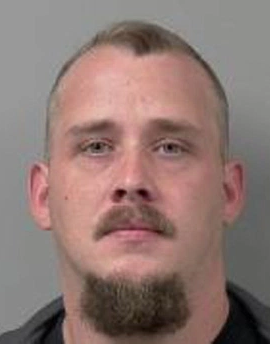 BEMIDJI, Minn. — The man accused of killing a Bemidji woman before setting her home on fire and kidnapping and sexually assaulting her five-year-old daughter has changed his plea.
Jacob Kinn, 33, pleaded guilty to second degree murder and first degree criminal sexual conduct.
Kinn admitted to strangling Melissa Norby on June 21st, 2016 and setting the house on fire to cover up his crime.
He also admitted to taking Norby's daughter and assaulting her.
He will be sentenced on June 26th.