Latest Search of the Red River Comes Up Empty
Officials Tight-Lipped About Search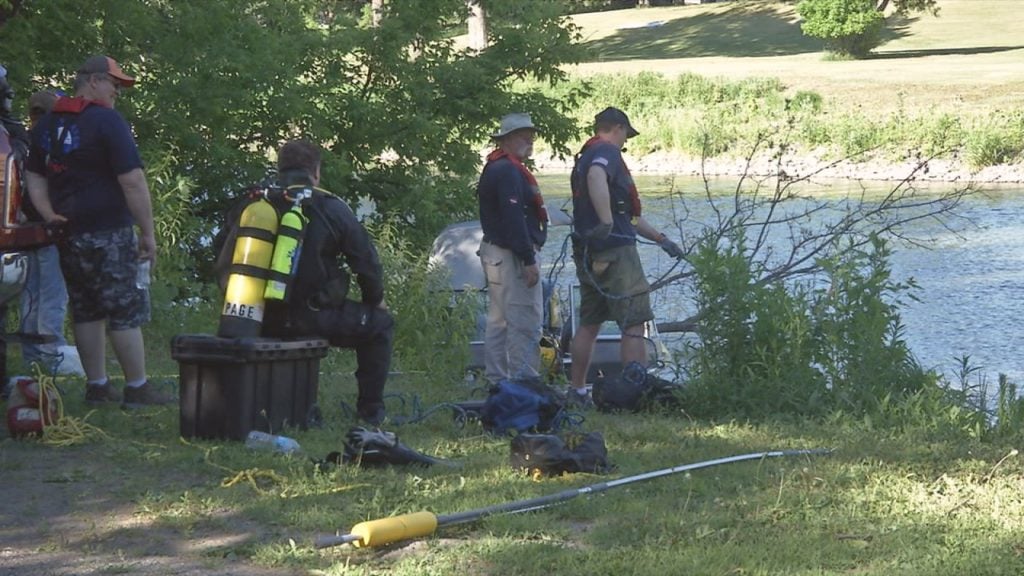 FARGO, N.D. — Search crews spent about two hours diving in the Red River near the walking bridge in Oak Grove Park in Fargo late Monday afternoon.
Officials confirmed it was not a training mission.
They say they heard that something was in the water so they sent divers in but came up empty.
They did not release any other information.
Crews searched the river a number of times last week after reports that 29-year-old David Tikayne entered the water.
It isn't known if he made it to shore.
A missing person report has been filed.