Jurors Find St. Anthony Police Officer Not Guilty of All Charges in the Killing of Philando Castile
Yanez claimed he saw Castile reaching for his gun and he was in fear for his life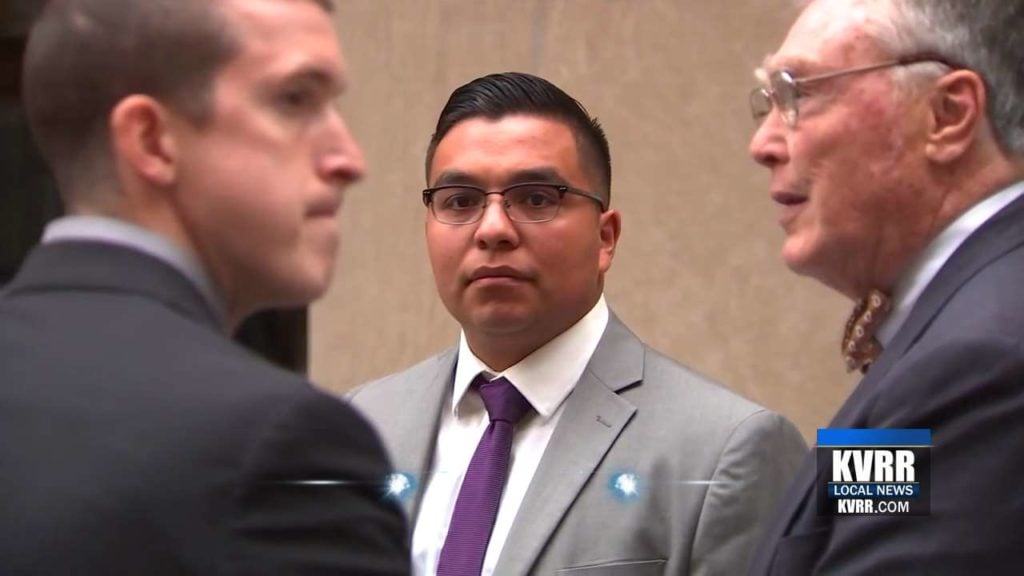 ST. PAUL, Minn. — The verdict is in.
After five days of deliberations, jurors have declared St. Anthony Police Officer Jeronimo Yanez not guilty of manslaughter in the killing of 32-year-old Philando Castile.
Castile was shot by Yanez during a traffic stop on July 6th, 2016.
Yanez said he shot Castile after Castile told him he was carrying a gun.
Yanez claimed he saw Castile reaching for his gun and he was in fear for his life.
Other officers at the scene did not fire at Castile.
The shooting made national headlines because the shooting aftermath was streamed LIVE on Facebook by Castile's girlfriend, who was in the passenger seat when the shooting happened.