Grand Forks Man Arrested After Early Morning Crash
No one was hurt in the crash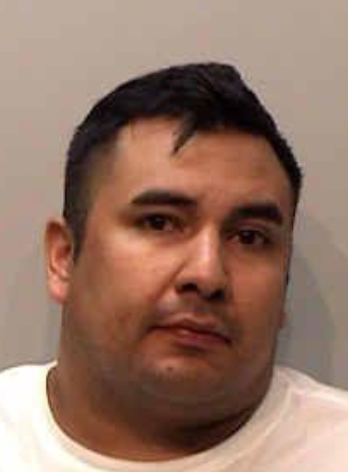 EAST GRAND FORKS, Minn. — A Grand Forks man was arrested after crashing his car into a house in East Grand Forks and running from the scene.
Police say 32-year-old Jason Poellot veered off the road, destroyed a shed and crashed into the house at 2143 Seventh Avenue Northwest just before 1 o'clock this morning.
He was found in an apartment across the street from the crash and arrested for reckless driving and fleeing the scene of an accident.
No one was hurt in the crash.