Check Out Food and Fundraising Events for this Week in Fargo
The fundraiser benefits The Christmas Gift Program for families in need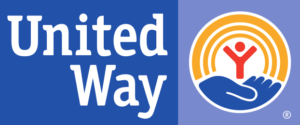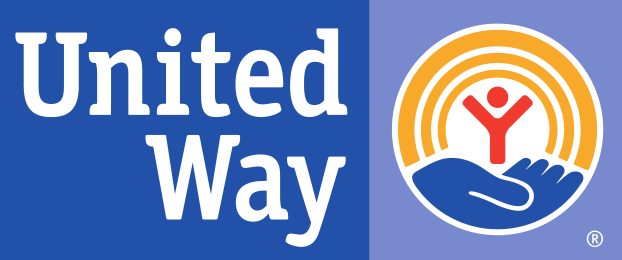 FARGO, ND — It's a big week for food and fundraising in Fargo.
The 28th annual "Gift Burgers on the Plaza" is tomorrow on the US Bank Plaza in downtown Fargo.
The fundraiser benefits The Christmas Gift Program for families in need.
It'll run from 11 to 1.
On Thursday, it's the 10th annual Hornbacher's Gobble It Up for United Way $5 Lunch event.
Complete turkey sandwich meals will be sold at all 7 Hornbacher's locations with proceeds going to United Way to help feed the hungry.
It also goes from 11 to 1.