New Charges Filed for Fatal Fight in Downtown Fargo
Patterson is accused of knocking out James and Christopher after the men were kicked out of the bar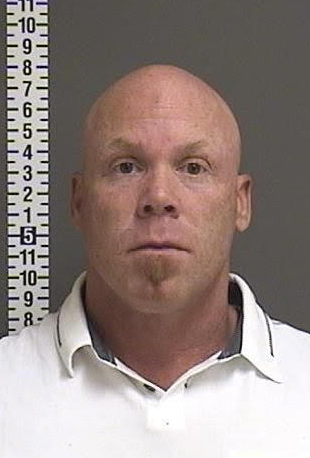 FARGO, ND — A St. Paul man accused in a fatal fight outside the Hodo in Fargo in late May will be charged with manslaughter.
That is the decision of Cass County prosecutors against Darren Patterson after the death earlier this month of 45-year-old James Grant.
A criminal complaint shows Patterson got into a fight with Grant, his brother Jeffery Grant and Christopher Sang.
Patterson is accused of knocking out James and Christopher after the men were kicked out of the bar.
Patterson remains free on bond.
He faces up to 10 years in prison if convicted of manslaughter.
His attorney said in a statement that Patterson and his family are devastated by Grant's death.