Fargo's Pawn America Closes its Doors
The president said all other Pawn America stores in the Midwest will remain open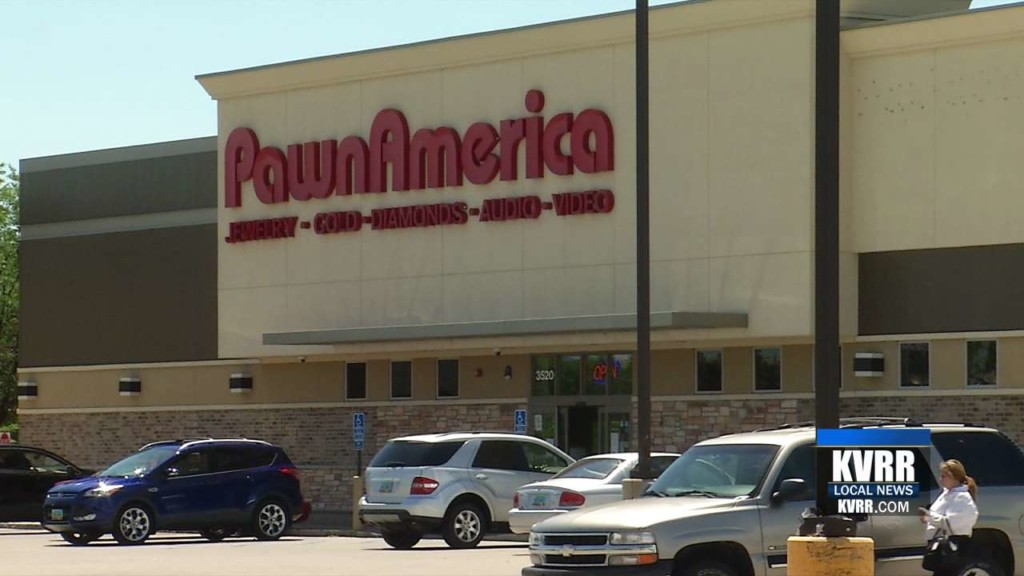 FARGO, ND — Pawn America is shutting down its Fargo location after all.
The company announced in April that it was filing for Chapter 11 bankruptcy and the president said then that stores would not be shutting down.
But employees at the Fargo location on 13th Avenue South were told in May that its store will close by the end of July.
The president said all other Pawn America stores in the Midwest will remain open.