Judge Convicts Fargo Man in Mapleton Gas Station Sex Assault
A pre-sentence investigation has been ordered before sentencing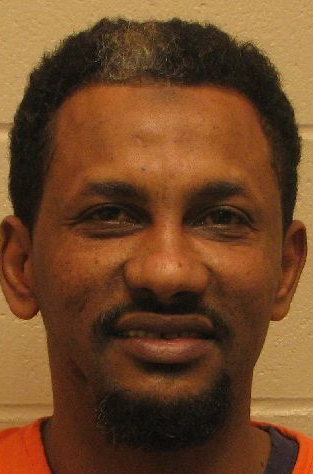 FARGO, ND — A district judge in Fargo has convicted a Fargo man in the sexual assault of an employee at a convenience store in Mapleton.
Prosecutors say Abdulrahman Ali forced the female employee into a restroom at Gordy's Travel Center in December 2015, claiming that she was his wife.
Ali gave up his right to a jury trial and the case, with only one witness, was heard by Judge Thomas Olson.
A forensic psychologist testified that while Ali was delusional at the time, he knew what he was doing was wrong.
A pre-sentence investigation has been ordered before sentencing.