Grand Forks Man Arrested After Entering Wrong Apartment
A witness identified him and police arrested Yakha at his residence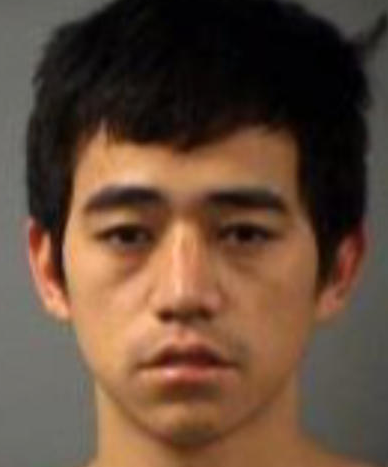 GRAND FORKS, ND — A Grand Forks man faces charges after entering the wrong apartment and scaring two young children.
Police say 23-year-old Sanjay Yakha entered through the patio and went to a bedroom to talk to someone he believed lived in the unit.
He startled a woman and two children and they began screaming.
Police say Yakha grabbed the kids by the neck to quiet them before he fled.
A witness identified him and police arrested Yakha at his residence.
He faces charges of aggravated assault and criminal trespass.