Blue Ribbon Commission Hosting Drug Take Back Day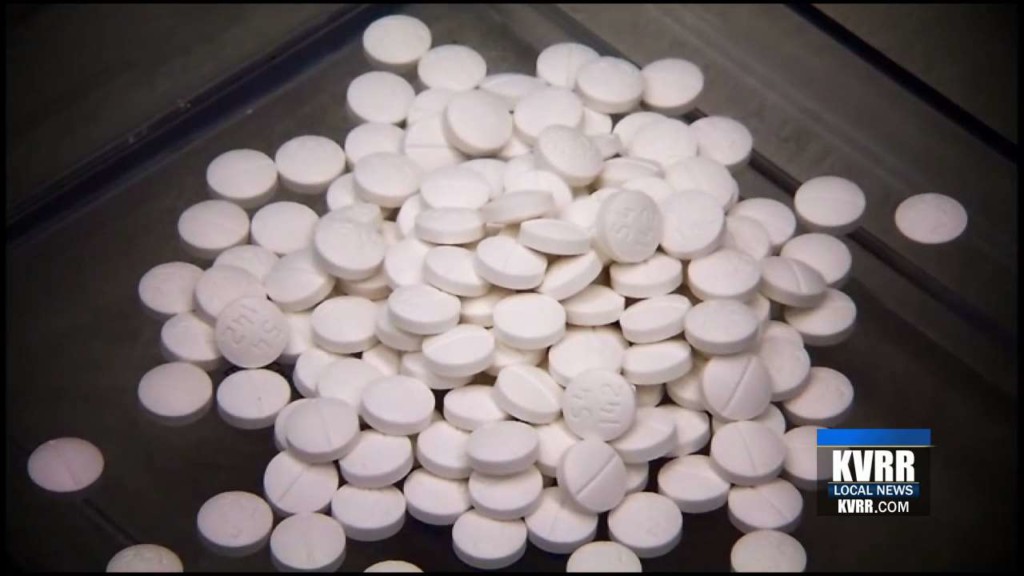 FARGO, ND — Area mayors will host a prescription drug take back to help set back opioid addiction.
The Mayors' Blue Ribbon Commission is set to host the take back on Tuesday from 1:00 to 6:30p.m. at Fargo Cass Public Health's parking lot.
This allows anyone with expired or unwanted prescription medication to dispose of it safely and help keep it off the streets.
Officials say nearly 18,000 pounds of unwanted medication was collected by North Dakota agencies since May 4th of 2017.