North Dakota National Guard Withdraws from Mayville After 60 Years
The unit is holding a flag-retiring ceremony today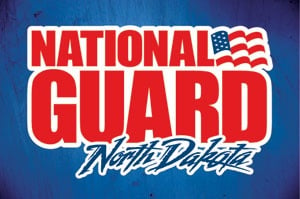 MAYVILLE, ND — The city of Mayville is formally saying goodbye to the North Dakota National Guard.
Due to changes and cutbacks, the Guard is withdrawing from Mayville after six decades of being in the city.
The unit is holding a flag-retiring ceremony today.
All soldiers who have served in Mayville are being invited back for a final formation.