Woman Accused of Shooting at DAPL Officers Out of Jail and Awaiting Trial
Fallis is pleading not guilty to weapons and civil disorder charges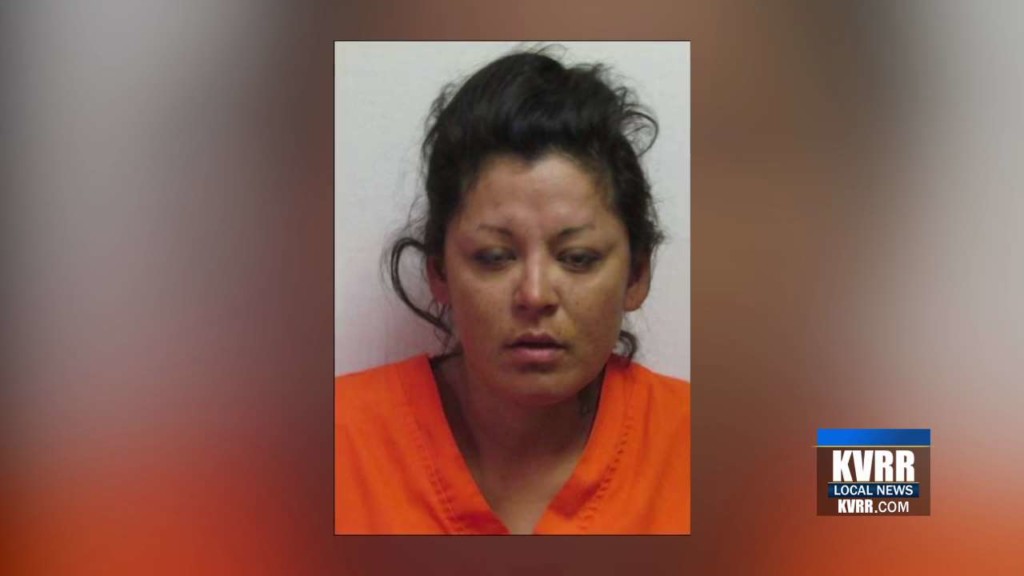 MORTON COUNTY, ND — The Denver woman accused of shooting at authorities during the protests in Morton County for the Dakota Access pipeline is moving out of jail and into Fargo.
A federal judge granted a request by 38-year-old Red Fawn Fallis to move into a halfway house while she waits for her December 5th trial.
Fallis is pleading not guilty to weapons and civil disorder charges.
The judge ordered her to the Fargo halfway house, but prosecutors say she is a flight risk.