Minot Man Sentenced in Horse Dragging, Assault
He has been ordered to complete an anger management class and sobriety program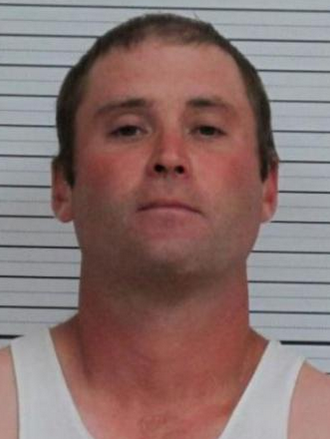 MINOT, ND — A Minot man has been sentenced to 11 days in jail for dragging a horse behind a trailer and assaulting a man.
Cody Sundby, 35, was convicted of aggravated assault and animal cruelty.
Authorities say the horse suffered injuries to its mouth, face, neck and sides of its torso.
Sundby also hit a man over the head with the butt of a rifle, knocking him unconscious.
He has been ordered to complete an anger management class and sobriety program.
He's also prohibited from boarding or training animals other than his own for two years.