UND Given Grant to Help Fight Drug Addiction
The money will be used for a program involving providers of services in addiction and behavioral health fields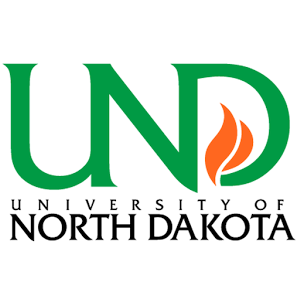 GRAND FORKS, ND — UND has been awarded a major grant in the continuing battle against drug addiction.
The university was given $3.8 million from the Substance Abuse and Mental Health Services Administration.
The money will be used for a program involving providers of services in addiction and behavioral health fields.
It's part of a nationwide effort to combat the overdose epidemic of opioids such as fentanyl, carfentanyl and others.
The Department of Health and Human Services is making another $195 million available across the country for mental health and substance abuse services.