No Pay Raises for North Dakota College Presidents for Third Year
THE DECISION APPLIES TO PRESIDENTS IN THE NORTH DAKOTA UNIVERSITY SYSTEMS EXCEPT FOR TWO DUE TO CONTRACTS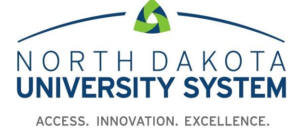 NORTH DAKOTA — North Dakota University System leaders and college presidents will go without pay raises for the third straight year.
The state Board of Higher Education has voted to extend the contracts of eight of the 10 presidents through 2019 at their current salaries.
The move did not apply to UND's Mark Kennedy, whose contract was already valid through 2019, and Williston State College's John Miller, who was named to the post during the meeting.