ABC Settles "Pink Slime" Lawsuit with South Dakota Meat Producer
That's the name it gave to the company's lean, finely textured beef product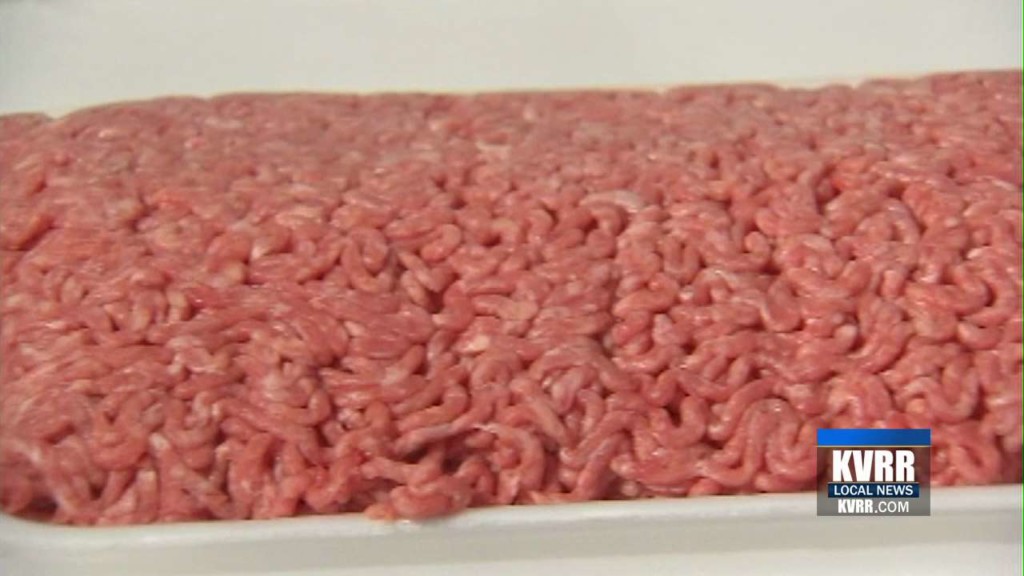 NATIONAL — ABC said it has reached a settlement with a South Dakota meat producer that filed a more than $1 billion lawsuit against the network over its reports on "pink slime."
That's the name it gave to the company's lean, finely textured beef product.
Dakota Dunes-based Beef Products Inc. sued the television network in 2012, saying ABC's coverage was a "disinformation campaign" that misled consumers into believing the product is unsafe, is not beef and isn't nutritious.
In their reports, ABC News said the beef wasn't unsafe to eat but that the company didn't label their ingredients properly.
Even though they settled, the network said they are standing by their reporting.
An attorney for Beef Products Inc. said they couldn't be more pleased.
"It's been a long road for BPI, but it's a road that was necessary to have this litigation," said Attorney Dan Webb. "To have this trial in order to rectify the harm that was caused by what we believe to be baseless and bias reporting that occurred in 2012."
Details of the settlement and how much was awarded has not been released.