Fargo City Engineer Resigns
Walker, in an email to engineering employees, says she's looking for more balance in her life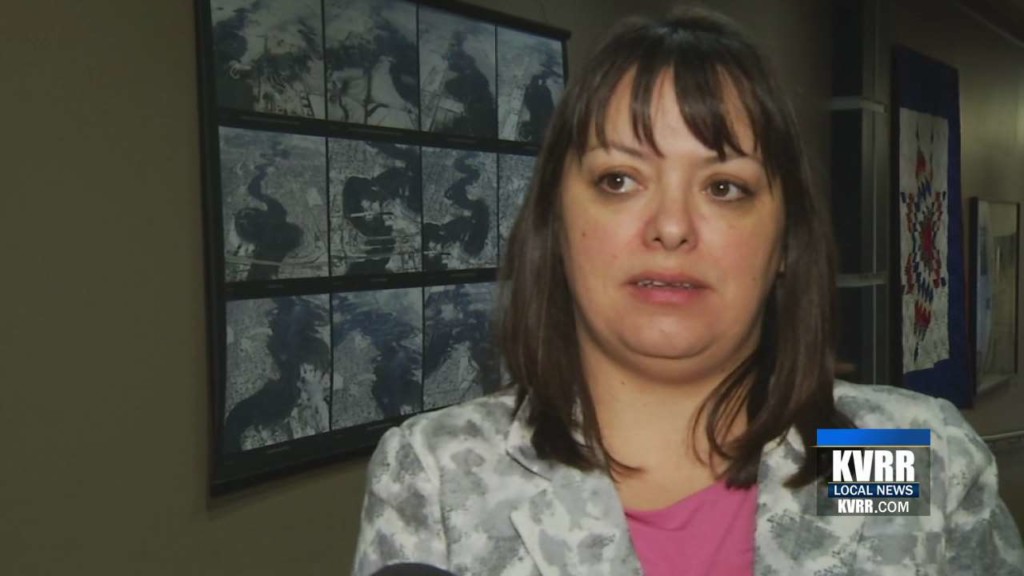 FARGO, ND — Fargo City Engineer April Walker has resigned.
Walker has been with the engineering department for 15 years and was heavily involved in the F-M Diversion in recent years.
Walker, in an email to engineering employees, says she's looking for more balance in her life.
She says she was not asked to resign and isn't leaving for another job.