Searches Continue for Two Men Involved in Separate Incidents on North Dakota Waterways
Volunteers are assisting various agencies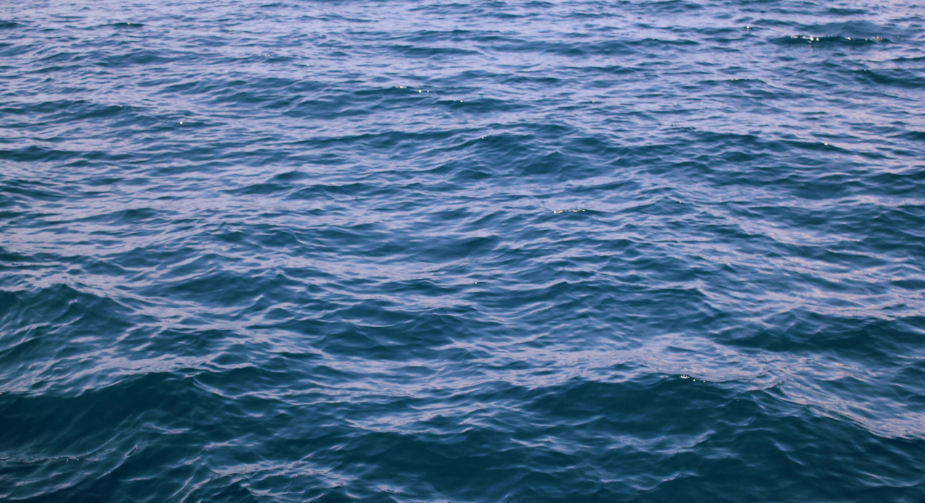 NORTH DAKOTA — Two men are presumed drowned in separate incidents on North Dakota waterways.
Forty-two-year-old Chad Kanine, of Parshall, was operating a jet ski when he disappeared on the Missouri River arm of Lake Sakakawea June 11.
A boater later found Kanine's jet ski with no one on board.
About 125 miles to the northwest, the search continues for 56-year-old Kelly Krebsbach on Lake Metigoshe.
His empty pontoon was found Saturday night.
Volunteers are assisting various agencies with the search for Krebsbach.