Angry Head-Banging Teen Clears Building of Grand Forks County Courthouse
Deputies, police and even a Department of Homeland Security helicopter responded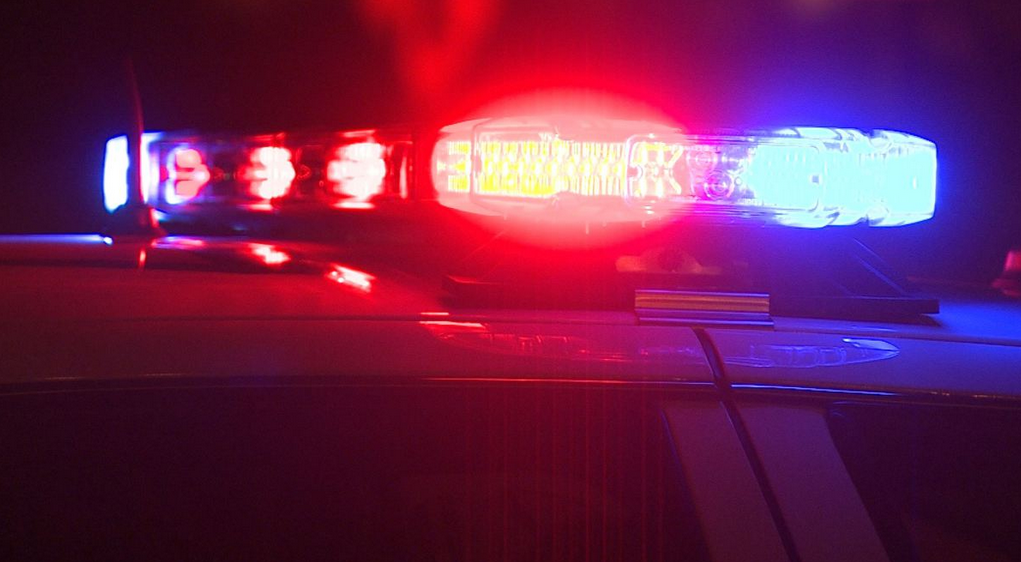 GRAND FORKS, ND — Law enforcement rushed to the Grand Forks County Courthouse after numerous reports of hearing gunshots, only to find a mad teen.
Authorities received several calls around 11:35 this morning from the courthouse.
Deputies, police and even a Department of Homeland Security helicopter responded.
After a search, they discovered that a juvenile in a third floor courtroom had become upset and banged her head on the wall several times.
Officers cleared the building and returned the girl to juvenile detention.