Metro, Grand Cities Mosquito Spraying
West Nile virus has already been found this season in the Grand Forks region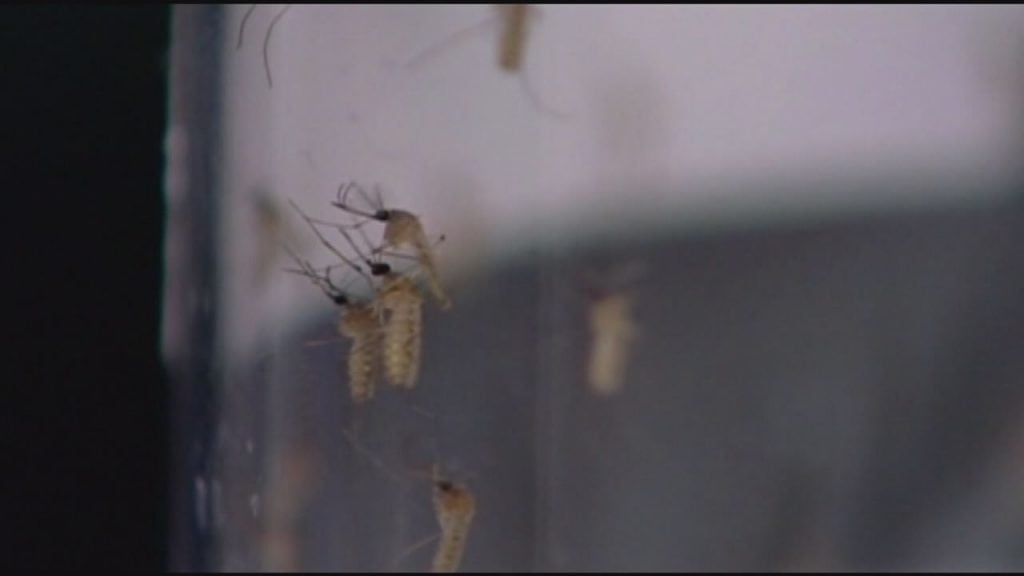 REGIONAL — Citywide mosquito spraying is planned for tonight in the F-M metro and the grand cities.
Cass County Vector Control is planning an aerial application starting at 8 p.m.
Crews will be out spraying in Grand Forks and East Grand Forks between 9 p.m. and 1 a.m. if the weather cooperates.
West Nile virus has already been found this season in the Grand Forks region.