North Dakota Congressman Calling MSNBC Host "Epitome of an Elitist Snob"
Cramer said it is upsetting to see that the media no longer has basic respect for the office of the president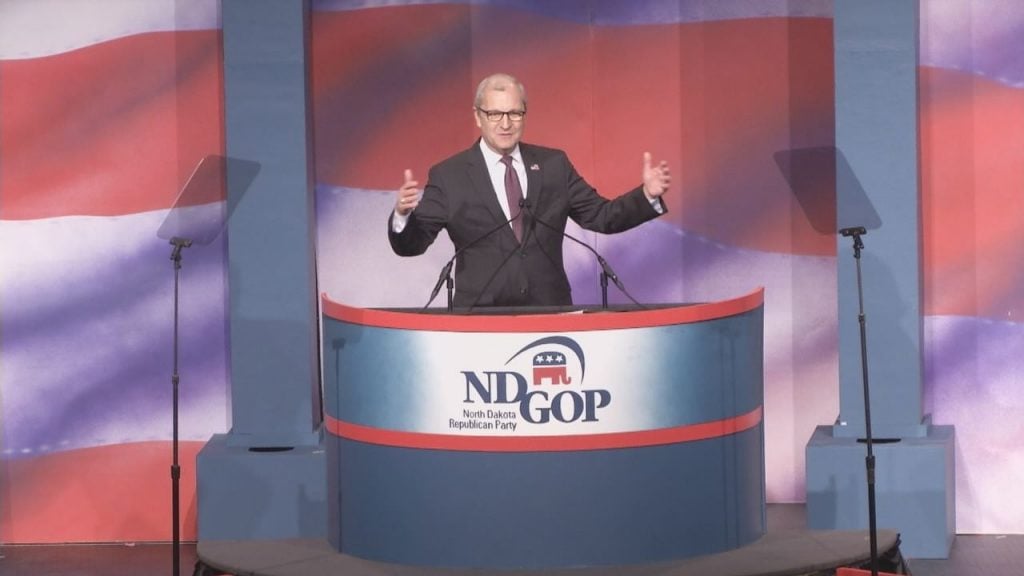 NATIONAL — President Trump's social media use is put in the spotlight (not like it was ever out of it to begin with) and one North Dakota congressman is joining in on Mr. Trump's Twitter attack.
Representative Kevin Cramer says the president's tweets attacking MSNBC's Mika Brzezinski is just Mr. Trump's way of defending himself.
During an interview with KFGO Radio, Cramer says the television host is the "epitome of an elitist snob" and she is "mean-spirited".
Cramer said it is upsetting to see that the media no longer has basic respect for the office of the president.