Minneapolis Passes $15 Minimum Wage
Smaller business will phase it in over seven years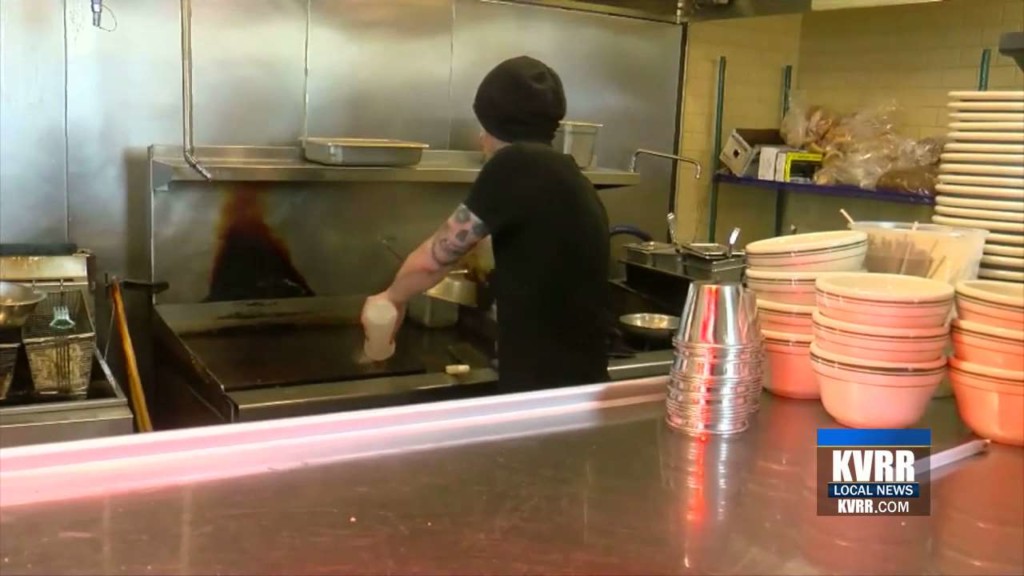 MINNEAPOLIS, Minn. — The Minneapolis City Council voted to increase their minimum wage to $15 an hour.
But wages won't increase all at once throughout the city.
The higher wage will be phased in for businesses with 100 or more employees over the next five years.
Smaller business will phase it in over seven years.
The city will fully implement the $15 minimum wage by 2024.
But not everyone agrees with this decision.
"I think that this ordinance will have several unintended consequences that will work against the very problems we are trying to confront," said Blong Yang, who is a Ward 5 council member.
"A lot of people called us nuts, bizarre, dreamy, even crazy," said Leslie, who works at McDonald's. "Well, look at us today."
Minneapolis joins Seattle, San Francisco and Washington D.C. which approved similar wage raises.