Minnesota Hits 50 Year Low in Crime Numbers
Other data collected includes crimes of aggravated assault, burglary and motor vehicle theft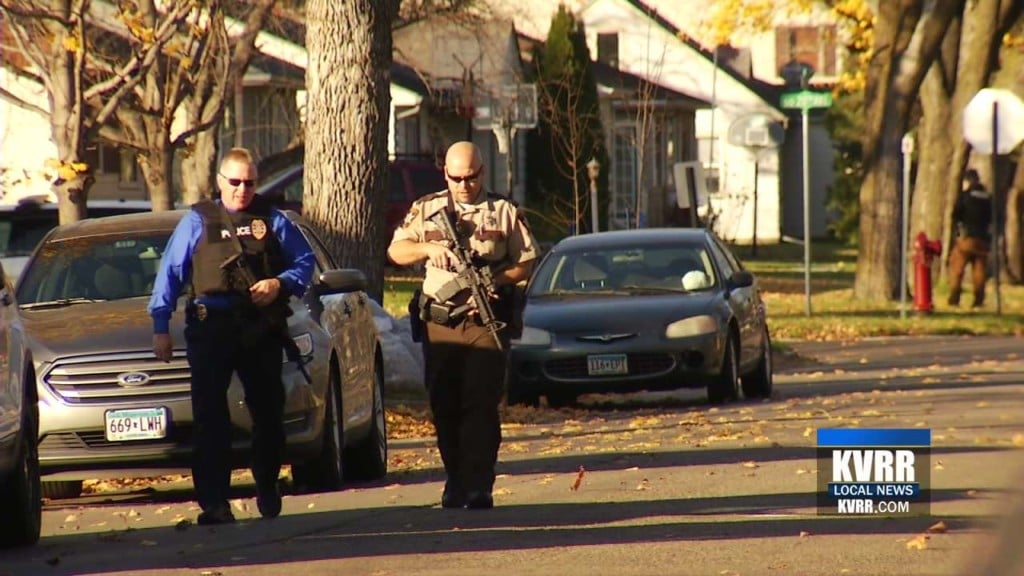 MINNESOTA — The crime rate in Minnesota has dropped to the lowest level in 50 years.
The BCA released a report that states overall, crimes of homicide, rape, robbery, arson and human trafficking are occurring only half as much as they did through the late 80s and 90s.
Other data collected includes crimes of aggravated assault, burglary and motor vehicle theft.
The number of murders dropped by 23 percent, from 130 in 2015 to 100 in 2016.