Home Depot Recalling Vanity Fixtures
The fixtures come in a set of three and four light models, sold between December of 2014 and March of 2017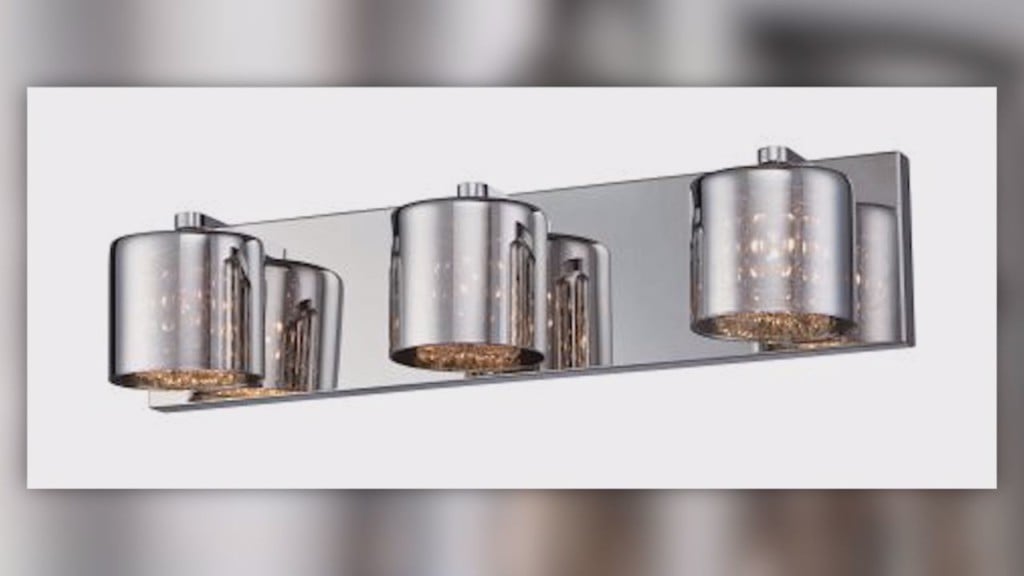 NATIONAL — Home Depot is recalling a vanity fixture after reports of people getting hurt from its shades falling off the wall.
The fixtures are from "Design Solutions International with Home Depot".
The company says they have received more than 100 reports of the light shades detaching and falling.
They say the shades can cause cuts and burns.
At least two people were hurt.
The fixtures come in a set of three and four light models, sold between December of 2014 and March of 2017.