Listening Sessions Open to the Public for the Next Farm Bill
The current farm bill expires in September 2018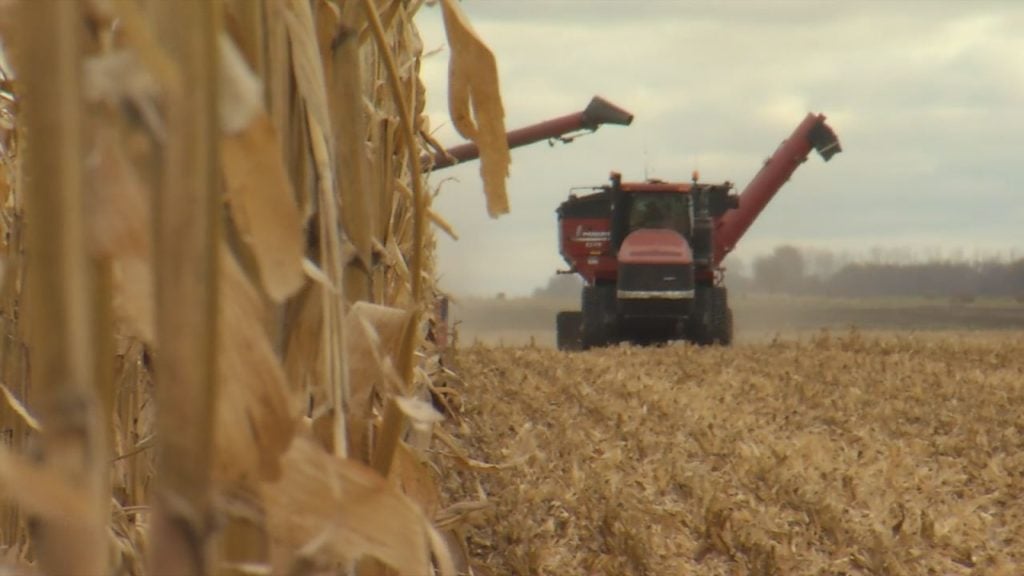 NORTH DAKOTA — Farmers and ranchers are encouraged to attend a series of listening sessions for the next farm bill.
The meetings are being hosted by North Dakota Farmers Union in six cities.
In our area, you can attend on July 18 in Devils Lake and Hillsboro and on July 19 in Jamestown.
National Farmers Union staff and invited congressional staff will be present to hear producer concerns.
The current farm bill expires in September 2018.