Dispute Over American Indian Artifacts Reporting by Pipeline Company in Question
They are also investigating if the company removed too many trees while laying the pipe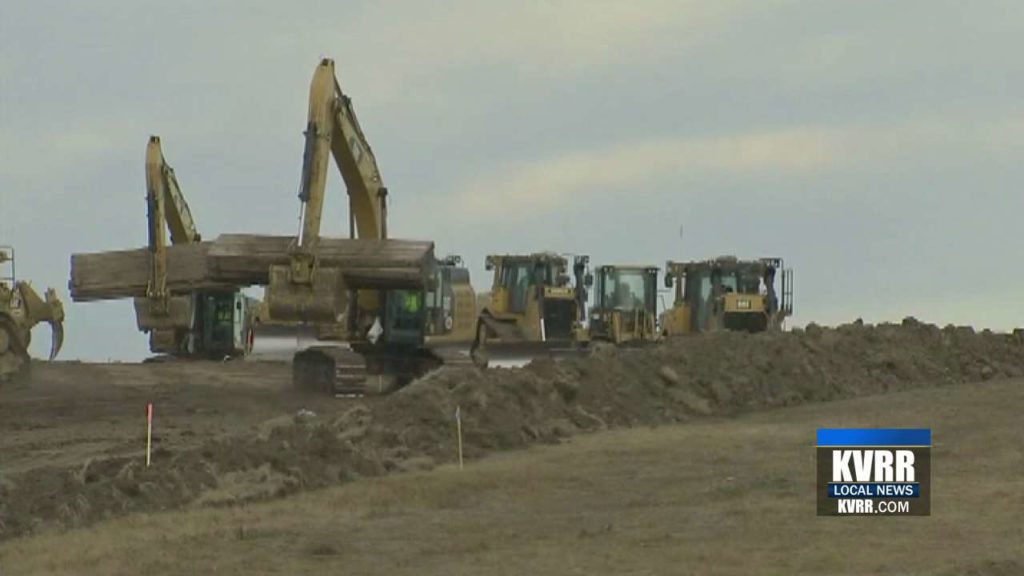 MORTON COUNTY, ND — The dispute over American Indian artifacts and the construction of the Dakota Access pipeline will not be over any time soon.
North Dakota's Public Service Commission filed a complaint in November of 2016 saying Energy Transfer Partners, the company behind the pipeline, improperly reported the discovery of the artifacts.
They proposed a $15,000 fine.
They are also investigating if the company removed too many trees while laying the pipe.
ETP is requesting written arguments be done first before a hearing set for August and the commission has agreed to set a briefing schedule.