Judge in Yanez Trial Says Verdict Backlash is from Lack of Understanding
He wrote a letter to jurors, saying no one understands the difficult task they had to go through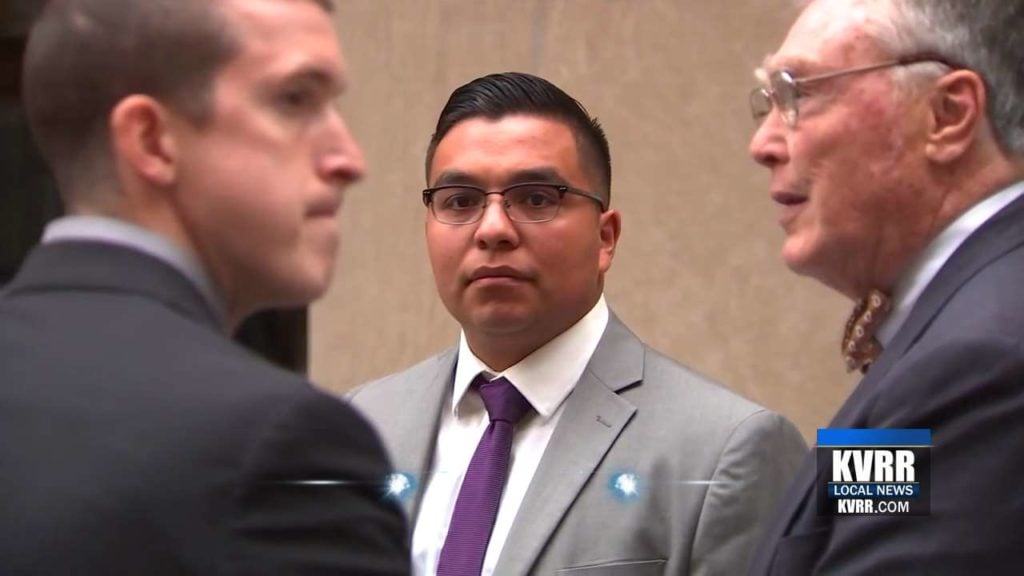 HENNEPIN COUNTY, Minn. — The judge in the trial of the Minnesota police officer accused of fatally shooting Philando Castile says he supports the jury and their verdict.
The judge wrote a letter addressed to the jurors telling them all of the backlash is coming from people who don't understand the job jurors were asked to do and says they faithfully fulfilled the difficult task they were given.
The not guilty verdict of Jeronimo Yanez has led to police protests, blocked interstates and even a call for resignations of St. Anthony city leaders.