Grand Forks Police Investigating Alleged Sexual Assault
They say there is no threat to the general public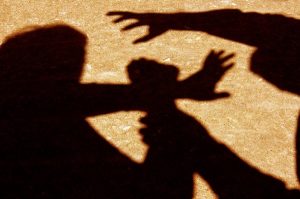 GRAND FORKS, ND — Police in Grand Forks are investigating an alleged assault.
They were called to the 3800 block of 32nd Avenue South around 3 o'clock this afternoon.
A woman at that location said she had been sexually assaulted in another location.
Officers are working to determine where the assault happened and possible suspects. They say there is no threat to the general public.