Mandan Officer-Involved Fatal Shooting "Justified"
Prosecutors say Sgt. Nickolas Pynnonen "tried everything in his power to stop'' the shooting from occurring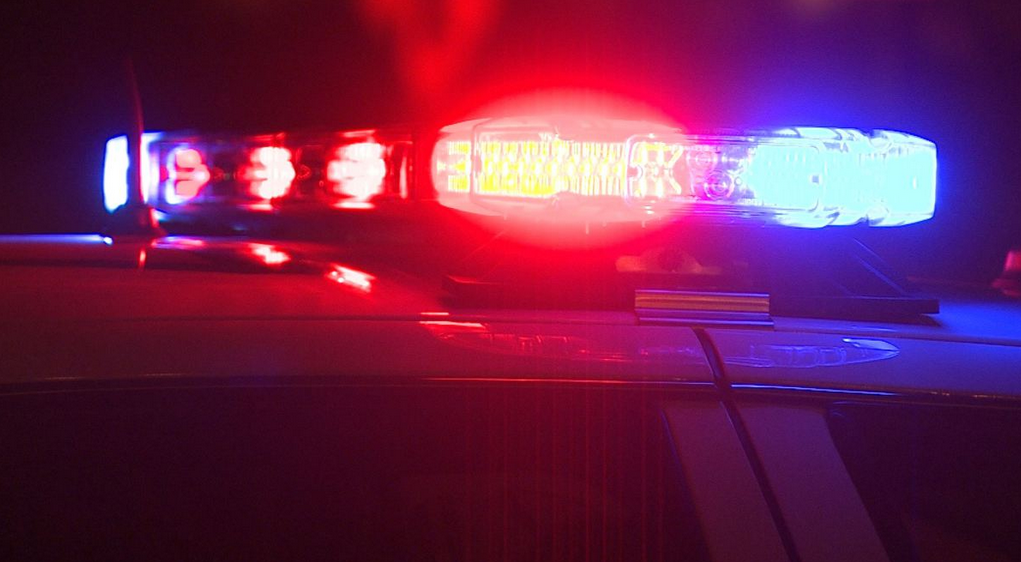 MANDAN, ND — A prosecutor has concluded that an officer-involved shooting in Mandan was justified.
A Mandan Police spokesman says the shooting death of ex-Marine Ivan Wilson was a tragic example of an officer trying to avoid pulling his gun.
He said Sgt. Nickolas Pynnonen "tried everything in his power to stop" the shooting from occurring.
A former classmate of Wilson's says friends and family are questioning whether police could've tried harder to talk to him because he might have posed a greater danger to himself than police.