Minneapolis Working to Restrict Sales of Menthol Cigarettes
San Francisco and Chicago have similar policies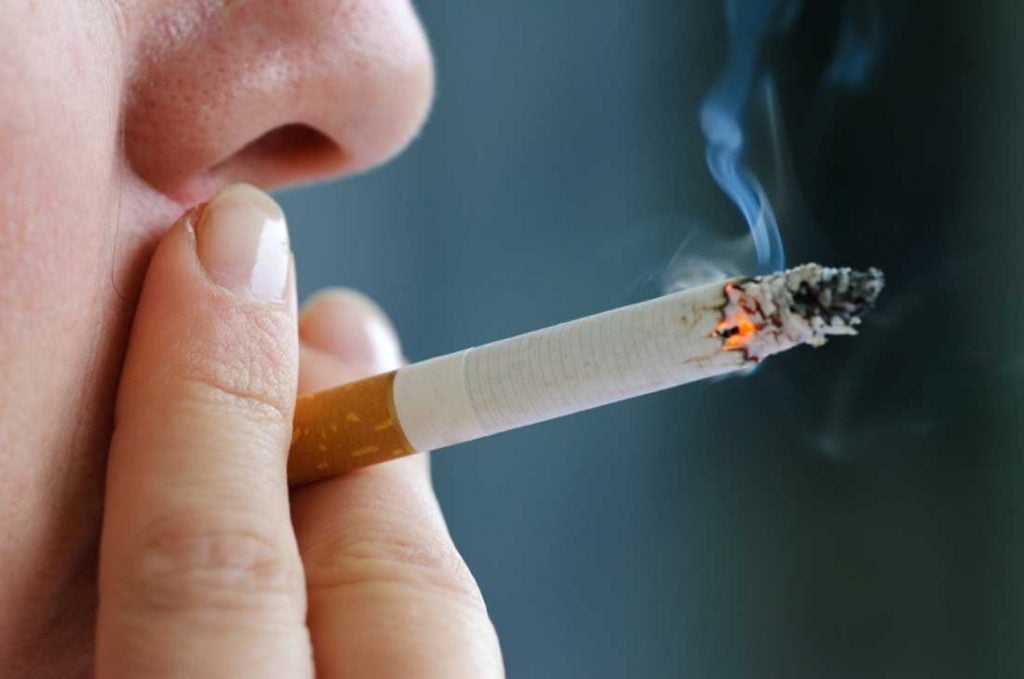 MINNEAPOLIS, Minn. — The sale of menthol cigarettes in Minneapolis may soon be restricted to adult-only tobacco shops.
The city has an ordinance that limits other flavored tobacco products to adult-only tobacco shops.
Council Member Cam Gordon says restricting menthols is the next step.
Anti-smoking advocates say a mint-flavored compound in the cigarettes that creates a cooling sensation makes it easier for teenagers to start smoking.
A public hearing for a proposed ordinance to restrict methanol sales is scheduled for July 24.
San Francisco and Chicago have similar policies.