Grand Forks Sheriff's Office Offering Incentive for Alcohol Server Training
The coalition will provide a cash card for people who complete the training by September 30th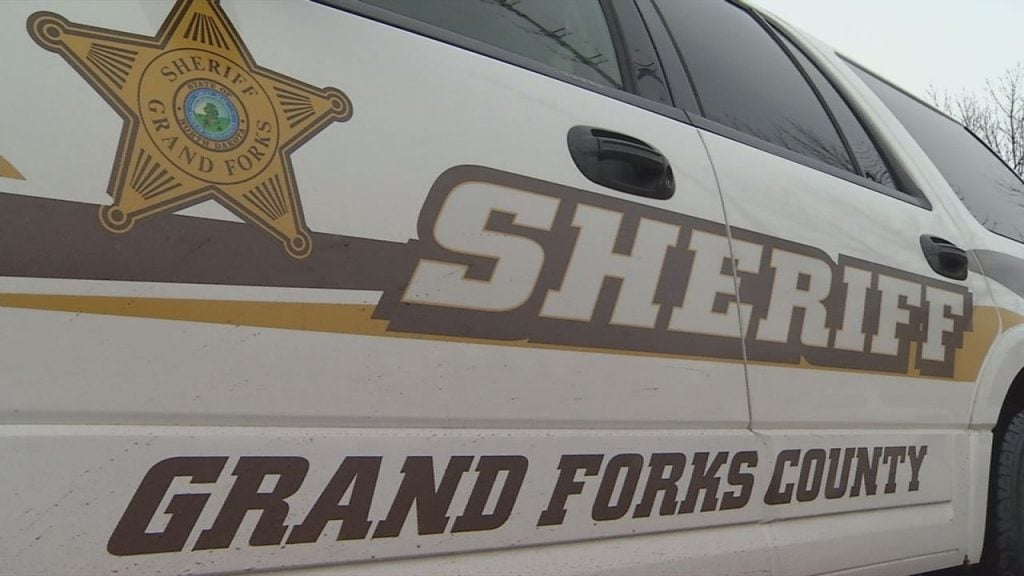 GRAND FORKS, ND — The Grand Forks Sheriff's Office is giving a little incentive to local businesses if they complete online training for alcohol serving.
The sheriff's office is teaming up with the Grand Forks Substance Abuse Prevention Coalition to promote Responsible Alcohol Server Training.
They are asking employees and managers of bars, restaurants and liquor stores to complete the online classes that cover understanding the law, identifying fake IDs and stopping people from drinking too much.
The coalition will provide a cash card for people who complete the training by September 30th.