Gov. Dayton Facing Backlash from Police Unions After Training Program Announcement
The unions say naming the program after Castile is an insult and Gov. Dayton is promising to meet with law enforcement on the program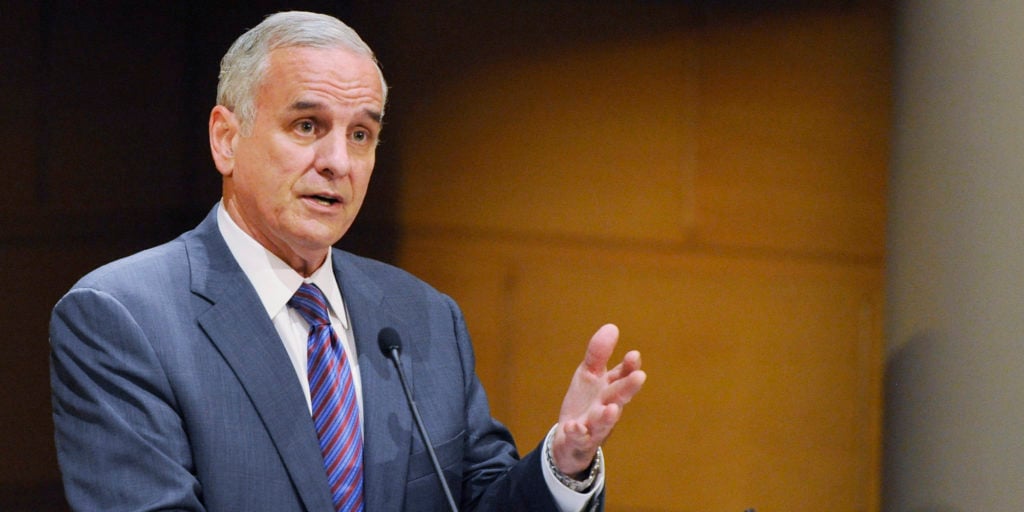 MINNEAPOLIS, Minn. — Governor Mark Dayton is facing backlash from some police unions after his announcement of naming a police training program after Castile Thursday.
The governor gathered with members of Castile's family members to announce a $12 million program that will train officers to work in diverse communities.
The unions say naming the program after Castile is an insult and Gov. Dayton is promising to meet with law enforcement on the program.