Alcohol Saturation Patrols Increase for Fairs Week in Cass County
It is a big week in the county with the fair, downtown street fair and horse racing this weekend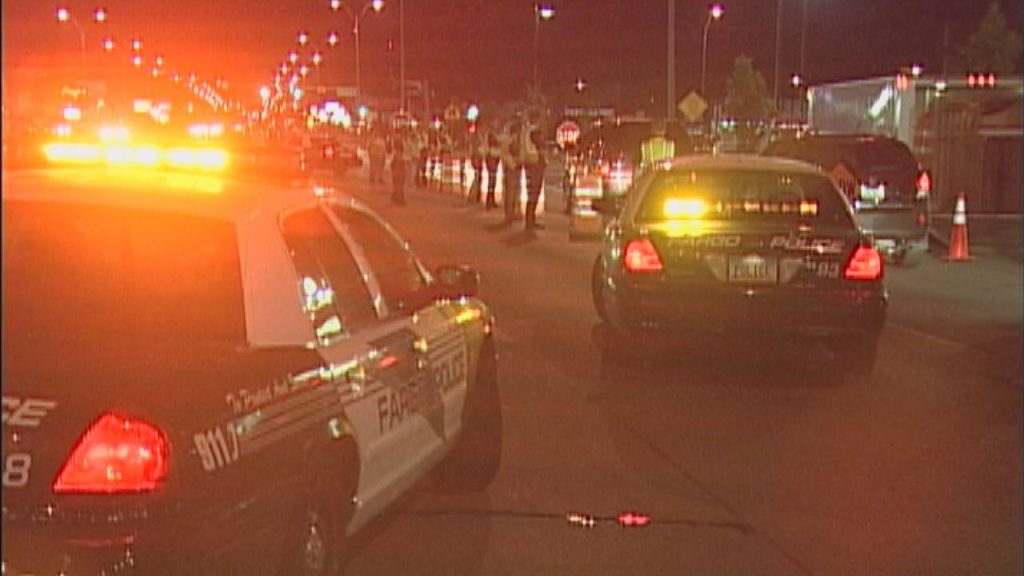 CASS COUNTY, ND — Law enforcement is cracking down on drunk driving this week.
Troopers will be conducting alcohol saturation patrols in Fargo, West Fargo and across Cass County through Sunday.
It is a big week in the county with the fair, downtown street fair and horse racing this weekend.
So far this year, 17 people have died in alcohol-related crashes in North Dakota.