Grand Forks Man Arrested for DUI After Going Wrong Way on I-29 Exit Ramp
The highway patrol says 22-year-old Mason Fugleberg hit a minivan and nearly hit a pedestrian before entering on-coming traffic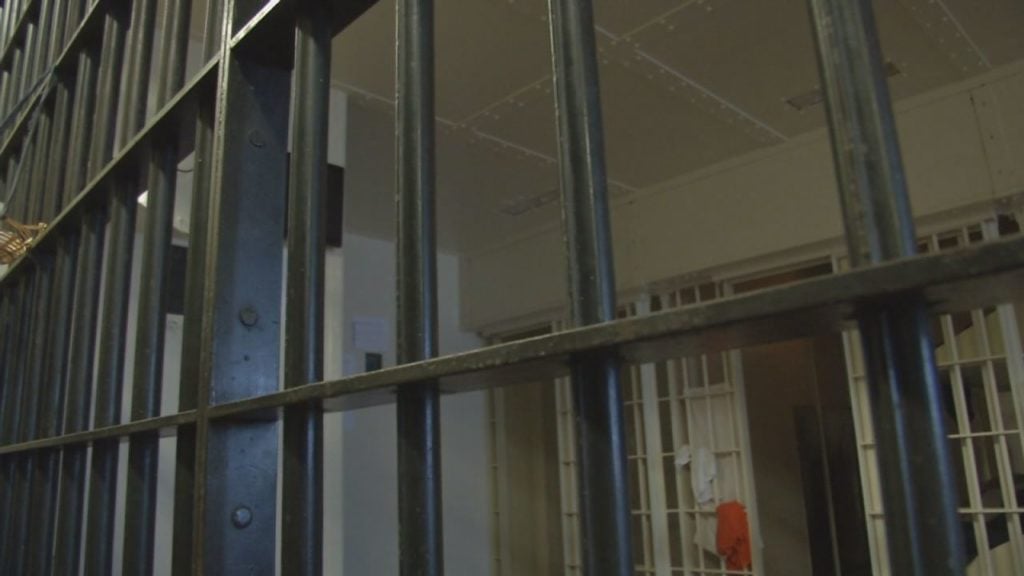 GRAND FORKS, ND — A Grand Forks man was arrested for drunk driving after heading the wrong way down an I-29 exit ramp.
It happened just after 6 o'clock.
The highway patrol said 22-year-old Mason Fugleberg hit a minivan and nearly hit a pedestrian before entering on-coming traffic.
He eventually pulled over and was confronted by a passenger in the van and they noticed Fugleberg was intoxicated and grabbed his keys while waiting for authorities.
He was arrested for DUI.
No one was hurt.