Final Decision on Star Lake Casino Project Hits Snag
County leaders also want more time to sort through public comments gathered on June 15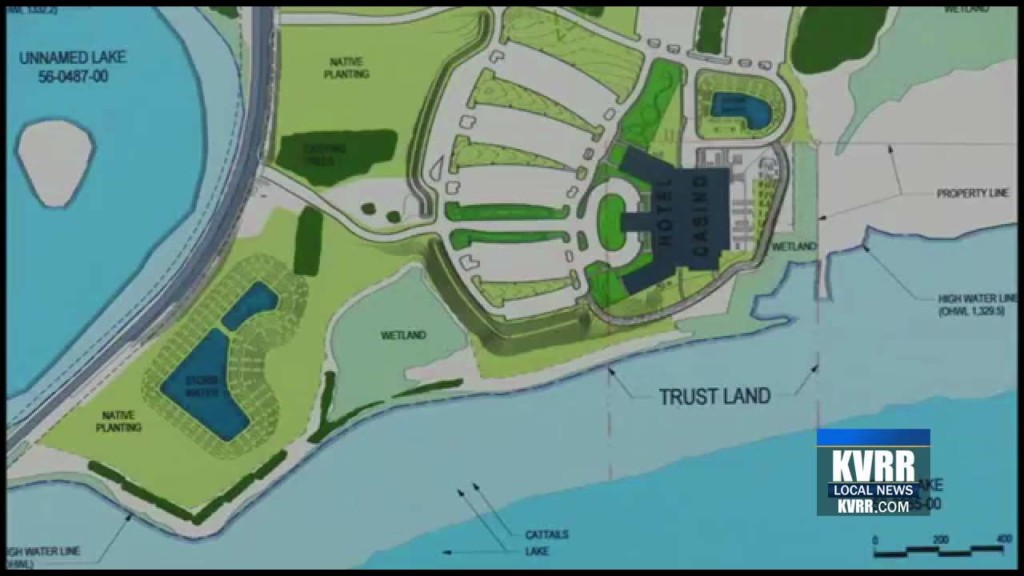 OTTER TAIL COUNTY, Minn. — Otter Tail County leaders have decided to delay a final decision on the proposed Star Lake Casino project.
A county commission vote on the project was expected however both the engineering firm in charge of designing the project and the White Earth Nation have requested more time to iron out final project details.
County leaders also want more time to sort through public comments gathered on June 15.
The commissioners' vote on whether to approve the project or to order an environmental impact survey will take place on August 22.